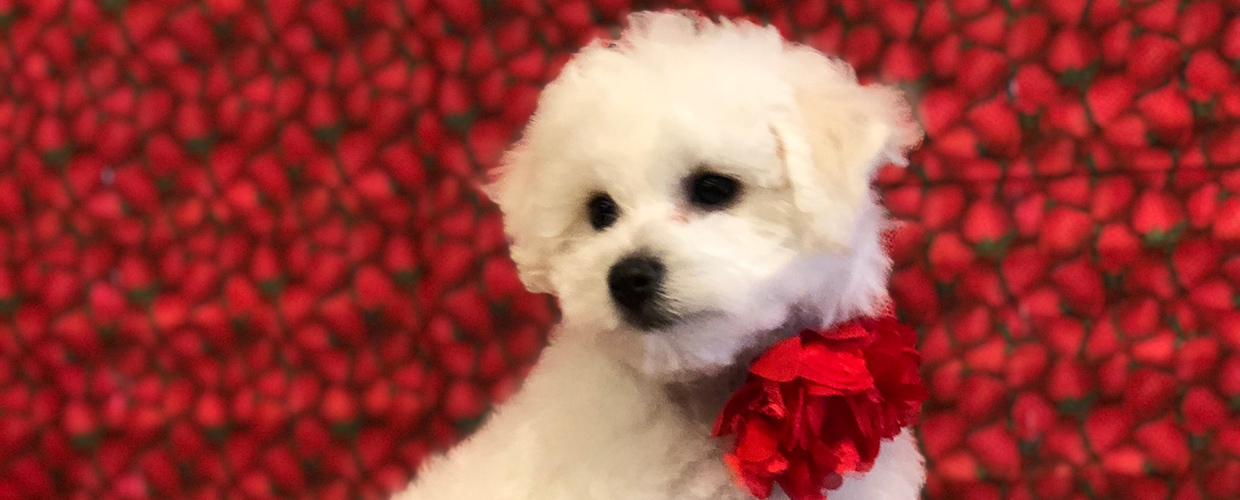 Precious Bichon Frise – Bichon Frise Sales, Breeder
Welcome to Precious Bichon Frise!
Howdy from the Heart of Texas! Precious Bichon Frise is conveniently located two hours from most major Texas cities including Austin, Dallas-Fort Worth and Houston. If you are looking to add a beautiful Bichon Frise to your family then look no further than Precious Bichon Frise! Our precious puppies are shown individual care and attention to ensure they are personable, sociable, and ready to become a much-loved family member for years to come.
As breeders, we have twenty years plus experience and our breeding stock is carefully selected so that you will have the best puppy possible for pet or show, backed by champion bloodlines, and a one-year health guarantee. Our main goal at Precious Bichon Frise is to make our customers happy with the process of purchasing their new puppy! Please contact us today at 512-818- 3906 if you are interested in a Precious Bichon Frise puppy.
Please use the link below to purchase puppy food: